GET YOUR FREE Pass
We pride ourselves on offering the best value in fitness. Just sign up for our monthly eNewsletter and you'll immediately receive a printable, Guest Pass in your email inbox.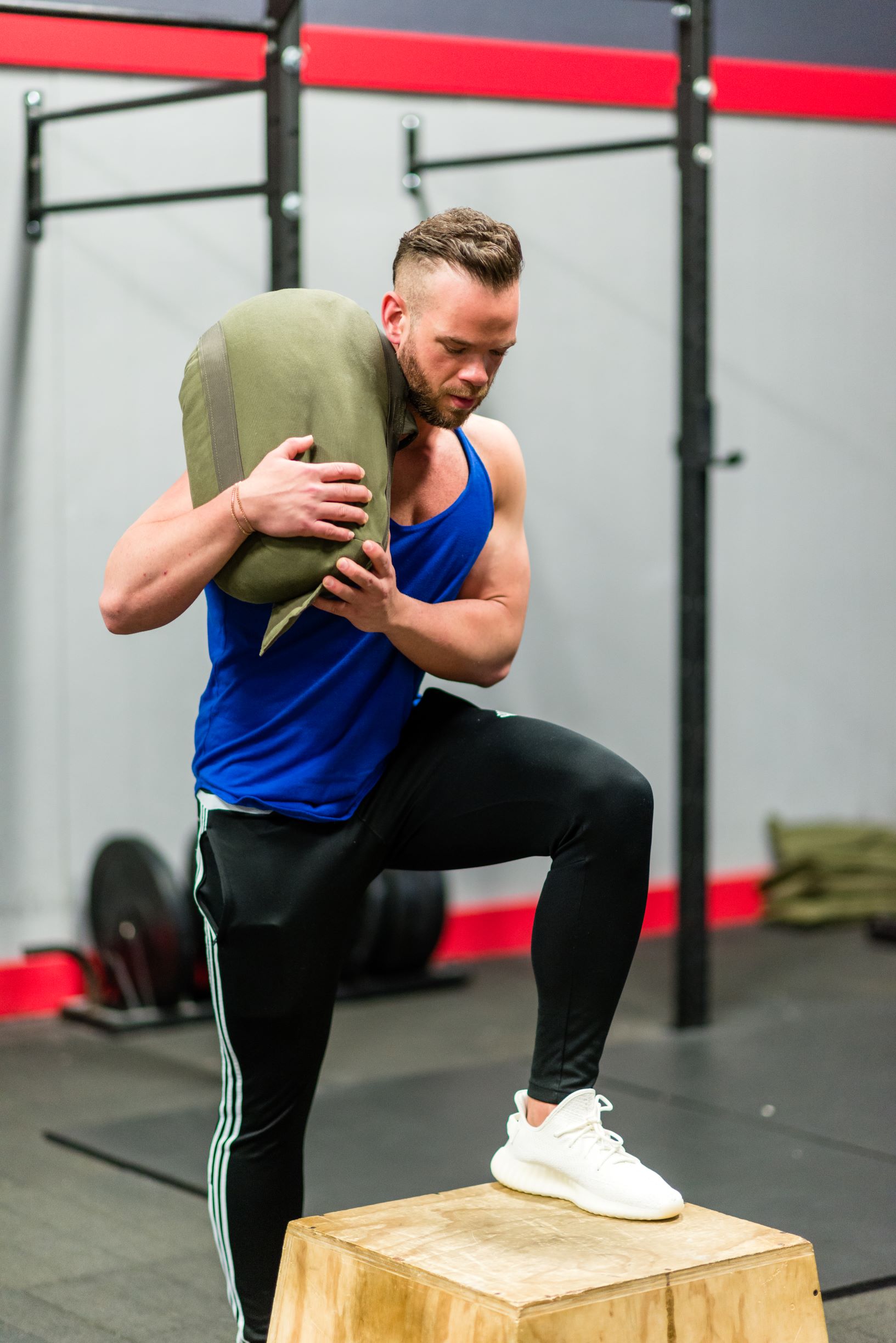 What You Get:
Full use of club facilities at any of our 3 Club Locations: Bristol, Swansea, Dartmouth
Unlimited Group Exercise Classes: Spinning, Pilates, Yoga, Zumba, Senior Fitness & More! Choose from over 160+ classes each week between all 3 locations.
This offer is for local residents only. Must be 18 yrs. Must bring picture i.d.