New Years Hours
Friday, 12/31 New Years Eve - 5am to 4pm
Saturday, 1/1 New Years Day - 8am to 6pm (Regular classes cancelled see below for Specialty Classes Offered.)
New Years Day Specialty Class
9am - Pilates with Lauren
10am - Fitness Fusion with Claudia
Pedal To End Cancer
Pedal to End Cancer, formerly Spin for Hope, is a three-hour SPINNING event taking place simultaneously at participating health clubs around New England. 100% of the contributions go directly to the American Cancer Society!
This is really just a giant Spin Party for a great cause! With over 78 participants last year, Total Fitness raised over $12,000 for the ACS through this event!
Open to all members and the public!
Register for Bristol Total Fitness:
Registration Links: TBA & Event Instructors: TBA
Registration Fee: $25
Time: Sunday, Mar 6th @ 9am - 12pm
Join Online Today!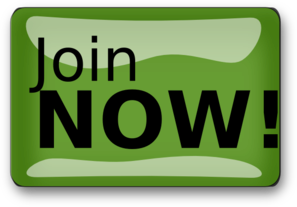 Now instead of coming to our clubs to purchase memberships, people will have the opportunity to purchase memberships at their convenience from their computer, smartphones, etc. Feel free to share the link with friends and family.
Online Offer: $29 a Month
SoulFriend Yoga

Bristol Total Fitness has partnered with SoulFriend Yoga to offer Yoga apparel and accessories.
Women-owned and operated, their mission is to have a positive impact on the lives of others by offering carefully selected, responsibly-sourced products as a way to fund their outreach programs, as a means of healers the ability to join their mission in developing programs for those in need.
Please inquire at the front desk if the product you would like to buy isn't in the size or color that you would prefer. We can always take an order and get that item(s) for you in 24 - 48 hours.
Location: Bristol Total Fitness Foyer
Website: soulfriendyoga.com
Facebook & IG: @soulfriendyoga
Pilates Studio @ Bristol Total Fitness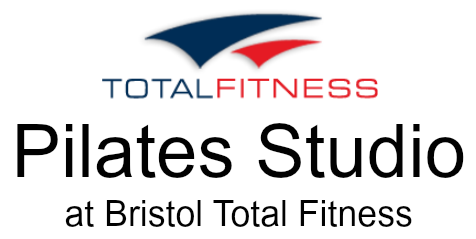 Work your body, mind and lift your spirit in our Pilates Studio located at Bristol Total Fitness. Contact us for your complimentary 30 minute Pilate's equipment introduction. Click Here for more information.
Location:
685 Metacom Ave
Bristol, RI
401-254-3900
Private Yoga Sessions with Adriana Ferns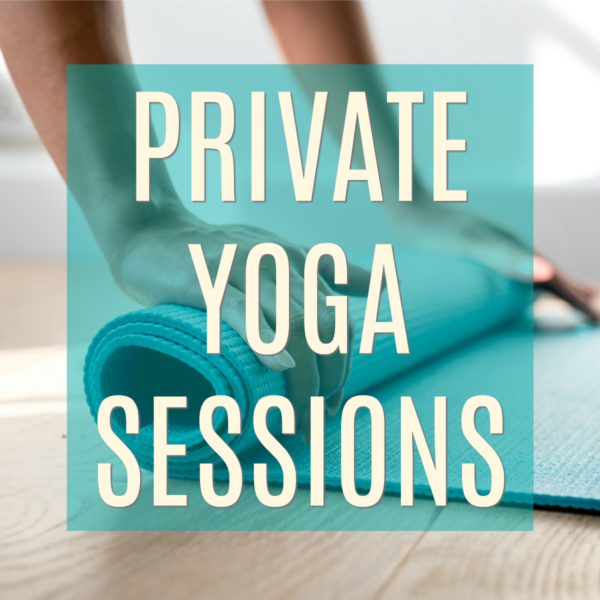 Private sessions are the perfect way to individualize your Yoga practice along with making it ideal for your body and mind. Adriana can assist the beginner to the more advanced participant with technique to make you feel comfortable in any Yoga setting. A private session allows an individual to set specific goals and plans, such as personal goals for flexibility, strength or meditation.
Time: By Appointment
Cost: $70 Per Session
Location: Bristol Total Fitness
Strengthen & Lengthen with Erin Ward

Reap the benefits of a pilates reformer workout! For 4-weeks chisel your core, elongate your muscles and tone your whole body. The pilates reformer is a spring-loaded carriage that provides resistance along with your own body. It provides support for the body while encouraging good posture. Get long and lean! (min. 3 max. 4 participants)
Time:
Wednesday @ 11am - 12pm, Jan 5th - Jan 26th
Wednesday @ 11am - 12pm, Feb 2nd - Feb 23rd
Cost: $70 Member
Location: Bristol Total Fitness
Sugar Shakedown with Adriana Ferns
This could be the year you break the sugar cycle! For 6 weeks this program will help clean out the sugar from your body and help stop those carb cravings as well as craving those sweets. Meal plans; a grocery list, workouts, and weekly weigh-ins/body fat measurements will be given throughout the program. With support from Adriana and fellow participants, you will work and learn how to eat, live and maintain a healthy lifestyle. (min. 3 max. 6 participants)
Time: 
Wednesday @ 4pm – 5pm, Jan 5th - Feb 9th
Cost: $99 Members
Location: Bristol Total Fitness
Fitness Kick Start with Susan Gibeau

This 6-week group training will get you back on track whether you have been on hiatus for a while or you are just looking for some fitness motivation. Total body conditioning with various equipment and training styles. Let Sue fire up your metabolism to torch those calories and build strength to get you back to your healthiest self. All fitness levels are welcome. (3 min. 6 max.)
Time:
Saturday @ 10am - 11am, Jan 8th - Feb 12th
Saturday @10am - 11am, Feb 26th - Apr 2nd
Cost: $99 Member (Optional $20 Drop-In)
Location: Bristol Total Fitness