Holiday Hours
Regular Hours
Summer Student Membership Special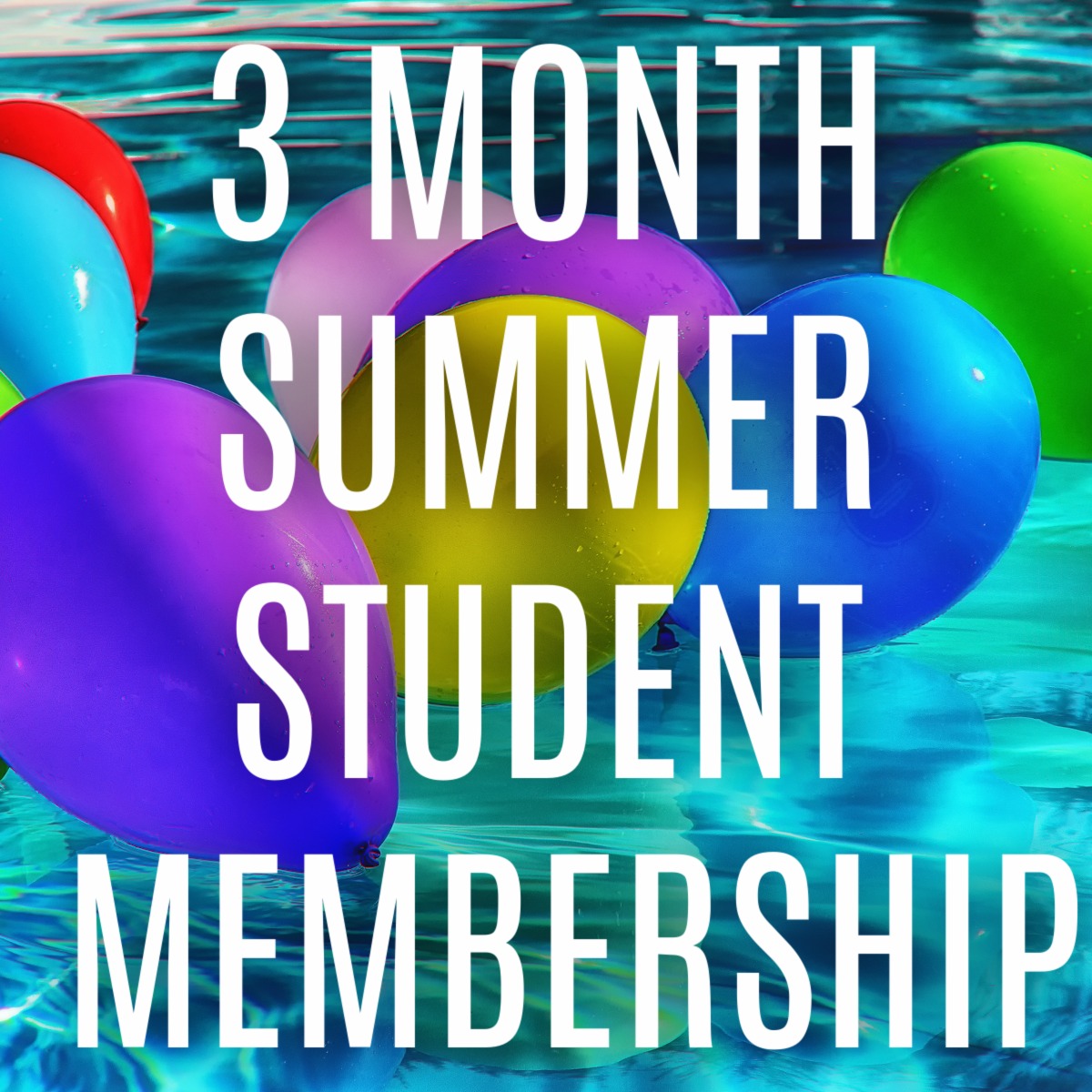 Lift weights, take a class, or run at your own pace. More importantly, do it with friends. Come in today to see why students choose Total Fitness for their summer break gym of choice.
Membership Includes:
Use of all Total Fitness Locations
Group Fitness Classes
Free Personal Training Session
Cost: $99 Student $119 Non-Student
Location: All Total Fitness Clubs
Offer Expires: 6/30/22
Join Online Today!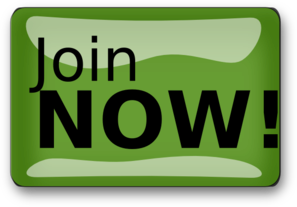 Now instead of coming to our clubs to purchase memberships, people will have the opportunity to purchase memberships at their convenience from their computer, smartphones, etc. Feel free to share the link with friends and family.
Online Offer: $29 a Month
Forever Young Training with Mary Ann Escobar & Jen Hajder

This 6-week program specializes in working with women and men at any fitness level and is designed to offer you personalized attention in a small group setting.
Trainers Mary Ann & Jen will work closely with each member on improving flexibility, posture, balance, mobility, core strength, and overall endurance.  The focus of this program is to include functional training exercises, education tips, and fitness routines designed to reduce injuries and improve quality of life. Whether you're a beginner, a fitness enthusiast, or working around limitations, this program will guide you toward your goals in a safe and enjoyable setting. (3 min. 6 max.)
Time:
Tuesday @ 11:30am - 12:30pm, Jun 28th - Aug 2nd
Tuesday @ 11:30am - 12:30pm, Aug 9th - Sep 13th
Cost: $99 Members ($159 Non-Members)
Location: Swansea Total Fitness
Women of Steel with Walter Medeiros


Walt's Women of Steel group training use various exercise modalities and methodologies from HIIT, to circuit,  to conventional strength training, to impact all areas of fitness: Muscular Endurance,  Muscular Strength, Cardiovascular health, Flexibility and Body Composition. Walt is well versed with a wide assortment of fitness tools to help keep workouts intense and ever-changing. There are various fitness level classes throughout the week, at all times of the day and classes run year-round, so if you are ready for the challenge contact Walt and find out which class(es) is the right fit for you.  waltermedeiros@totalfitnessclubs.com

Cardio Interval with Jean:
- Tuesday, Jun 14th @ 4:30pm
- Tuesday, Jun 21st @ 4:30pm